Enabling Robust Coldfusion eCommerce Solutions
ColdFusion 10 is a rich version of ColdFusion that focuses on ease of use, productivity and security. During 1990s ColdFusion was a pioneer in web scripting technology and acquired a lot of popularity. It eased the developers to create dynamic web-based applications.
Though it is a very popular web development technology, there arouse a high competition from platforms like Java and Dot Net which used web scripting languages like JSP and ASP.Net…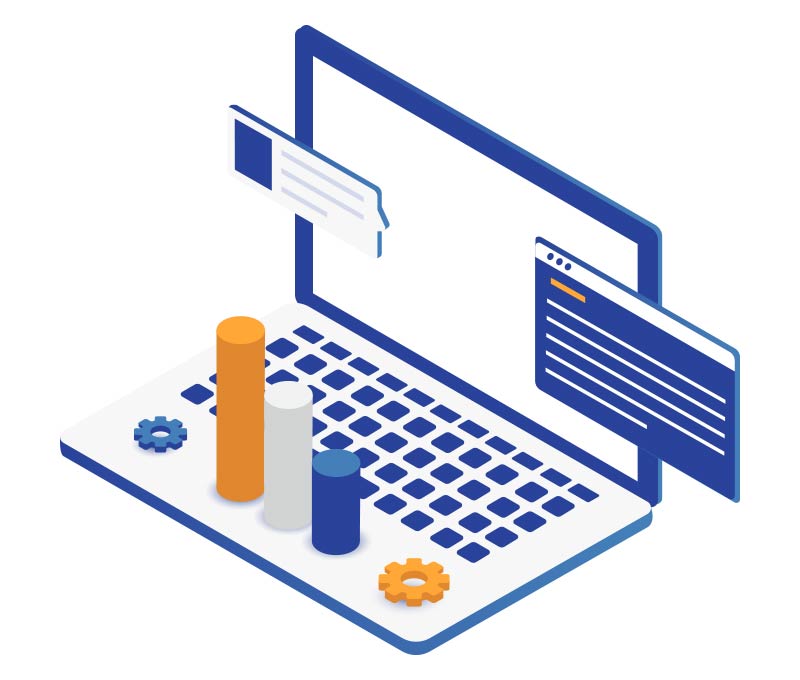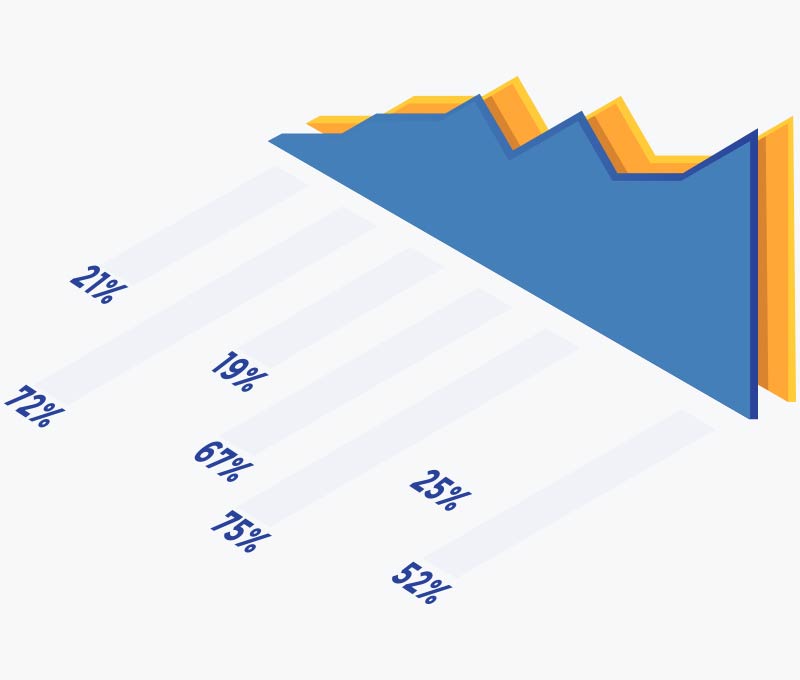 Payment Gateways Using Coldfusion
There are copious reasons why ColdFusion enjoys such a vast preference over other web development languages. Unlike PHP, ASP, and JSP, ColdFusion demands comparatively less coding.
This kind of cutting-edge application is highly reliable and dependable. ColdFusion is one of the most successful commercial application server products of Adobe. To facilitate more, it is enabled with high-end integration with Flex/Flash/AIR and other Adobe technologies.
ColdFusion Application Optimization and Performance Tuning
Performance is an essential feature of any web application or server, and ColdFusion is no more an exception. High performance for Internet applications wherein many users can access is important.
Since ColdFusion is both a server and a language, there arise various approaches to improve the site's performance. There are basically three sectors on performance tuning to improve the ColdFusion application…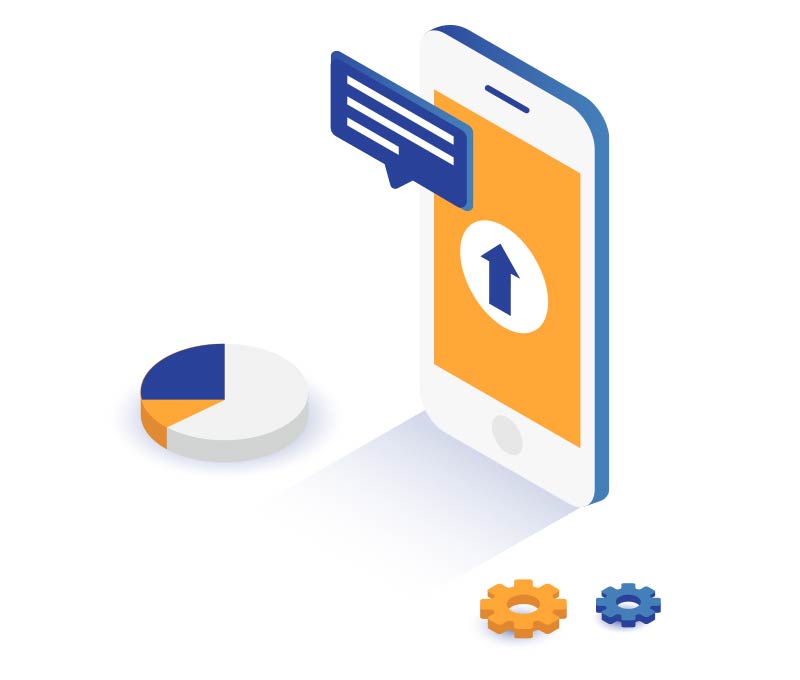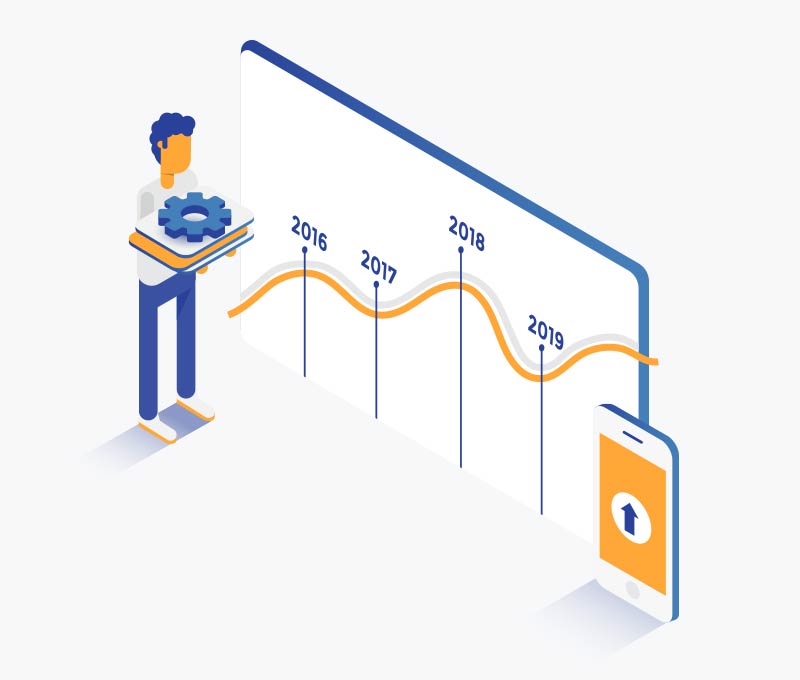 Security & PCI Compliance for ColdFusion Applications
ITLandmark Security support offers you everything you require to make your dedicated server 100% PCI Compliant. When you are accepting credit card payments on your server, then there is a need for PCI-DSS (Payment Card Industry – Data Security Standard) Compliant hosting.
IT Landmark can be the one-stop solution wherein you can get expert support for any number of vulnerabilities with your website. ColdFusion is a rapid web application development platform and as well a programming language.
Reach Thousands Of Visitors
Sed ut perspiciatis unde omnis iste natus error sit voluptatem accusantium doloremque laudantium.