ColdFusion Development Company
Your Technology Partner
Learn how we helped in the growth of businesses built using
ColdFusion technology. Click Here
Our Experience
Quality work, reliable applications, assured quality, seamless web & software solutions
We at IT Landmark are a team of Young employees who want to achieve milestones while maintaining the quality of work.
We take care of important project delivery management issues to ensure successful and timely delivery.
We strive to get our work done ahead of time. Our efficiency, experience and commitment helps in achieving that.
Dedicated Project Managers
A one point of contact ensures timely communication and up to date progress of your project
Technical and Business Expert Advice
Get advice from expert business consultants & technology expert for online startups and offline ventures.
Our Journey
12 Versions, 22 Years of ColdFusion Web Development
IT Landmark is a leading ColdFusion Web Development Company based out of New Jersey, USA serving clients all over the world since 1999 with proven results and expertise. With working knowledge of all ColdFusion versions and frameworks since inception, we can be your solution provider for all your ColdFusion Application Development needs. Our ColdFusion Services include Web and Mobile Application Development & Maintenance, Optimization & Performance Tuning, Security Enhancements & PCI DSS Compliance, ColdFusion Application / Server Migration or Version Upgrade, UI Upgradation (Responsive Layout, jQuery, Node.js, AngularJS, React.js, FW/1, etc), Payment Gateway Integrations, Shipping API Integrations, Webservice Development and Third-Party Webservice Integrations, Business Intelligence Reporting, etc.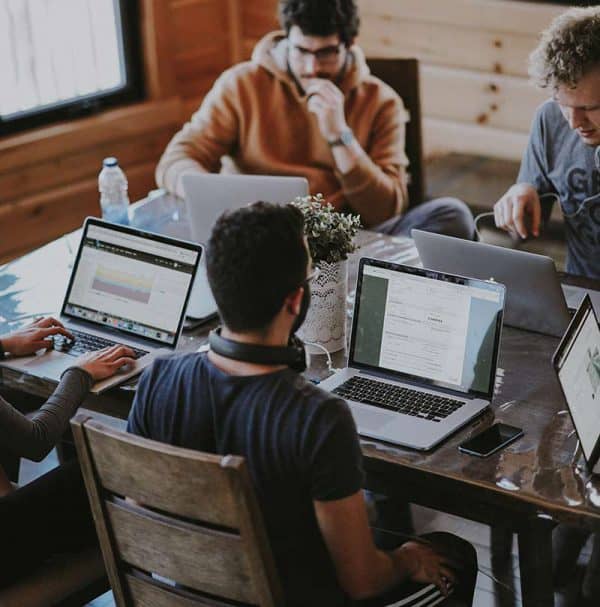 Industries We Served
We have built ColdFusion applications for both SMBs and multi-million dollar companies. Served many industries including but not limited to, eCommerce, Real Estate, Finance, Health, Government and many more.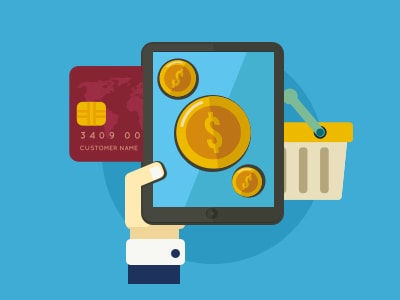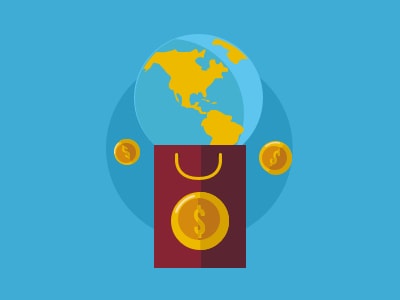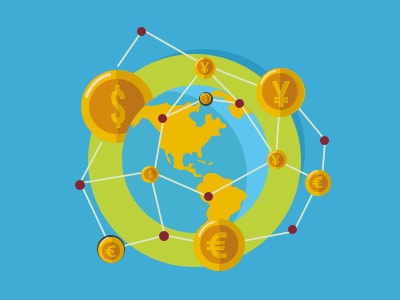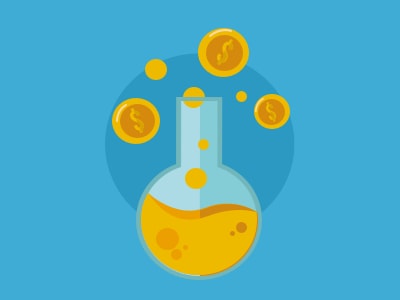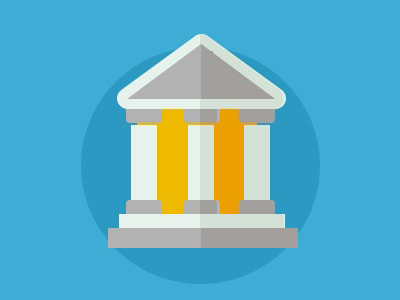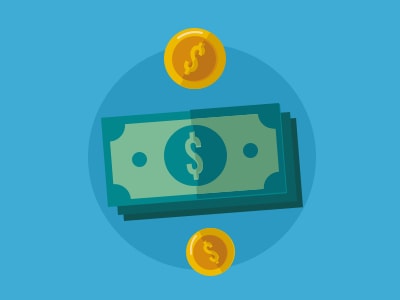 Testimonials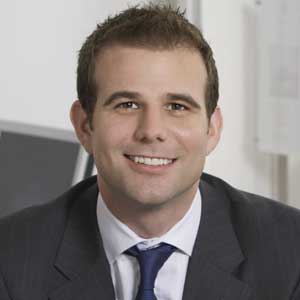 "Working with IT Landmark allowed Collaborative product discovery. They helped us design and launch a commercial product from scratch faster and more cost-effective than would have otherwise been possible."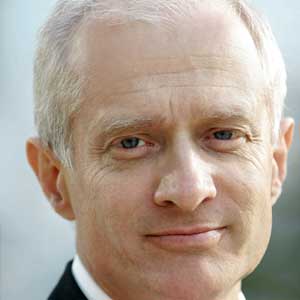 "IT Landmark (VAKR and Sree) have supported various websites for REM Publishing Ltd. over the years, such as stockmusic.net, spiritlegend.com, and innerworldsmovie.com. They have been a reliable and valuable resource for development and maintenance of these sites and I highly recommend them."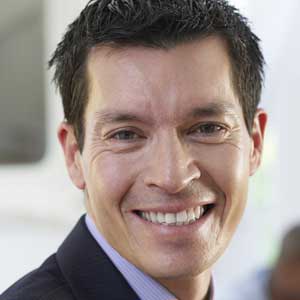 "The wonderful team effort of IT Landmark helped me create new hopes for my industry. With their professionalism, prompt response and courteous service, I was able to design wonderful and innovative web applications that will break new ground in my space."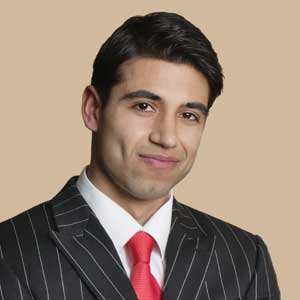 "We are very happy with IT Landmark; very serious and consistent in their work. Sree and her team of programmers have always been there for us all the time. This is a company I can recommend to anyone to perform any work."
IT Landmark
If you're familiar with Adobe's ColdFusion, you know just how critical it is for creating compelling web applications. But what
IT Landmark
As the world of web development continues to evolve, so does Adobe's ColdFusion. This platform has asserted its dominance for
IT Landmark
As technology continues to evolve, it's only natural to wonder about the lifespan of your favorite software. For many developers,