The History Behind Our Company
IT Landmark is a New Jersey based ColdFusion Web Development Company serving clients all over the world since 1999.
With working knowledge of all ColdFusion versions and frameworks since inception, we can be your solution provider for all your ColdFusion Development needs. We are a complete internet solution provider for business needs such as ColdFusion and ASP.Net web application development and other services.
We are a team of entrepreneurs, young IT techno champs, engineers, security specialists, researchers and banking financial domain experts exploring the mystery, challenges and coming up with the brilliant fascinating possibilities in the landscape of ColdFusion and .Net as well as cutting edge technologies.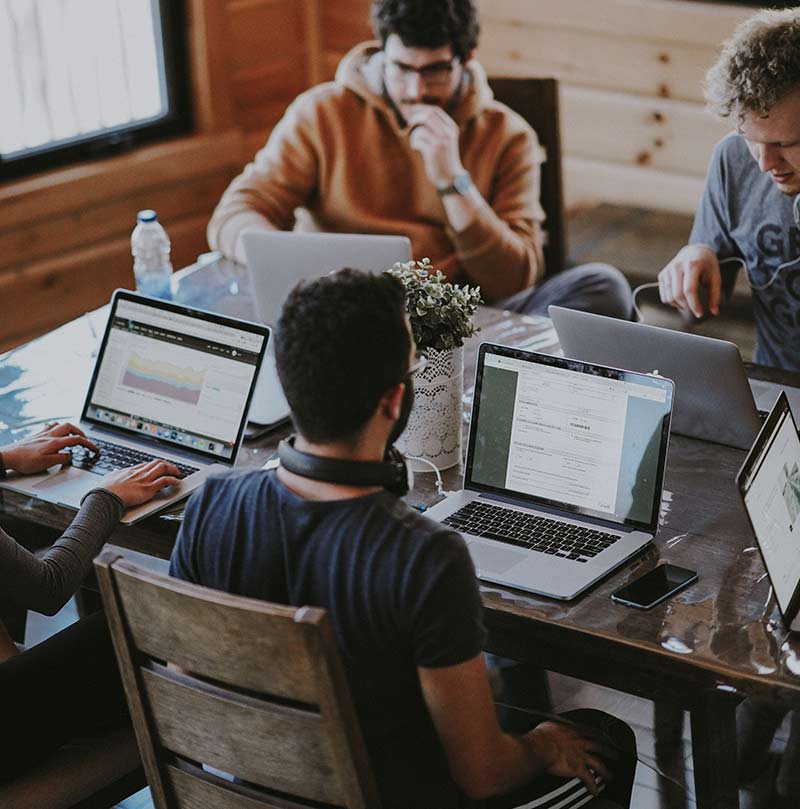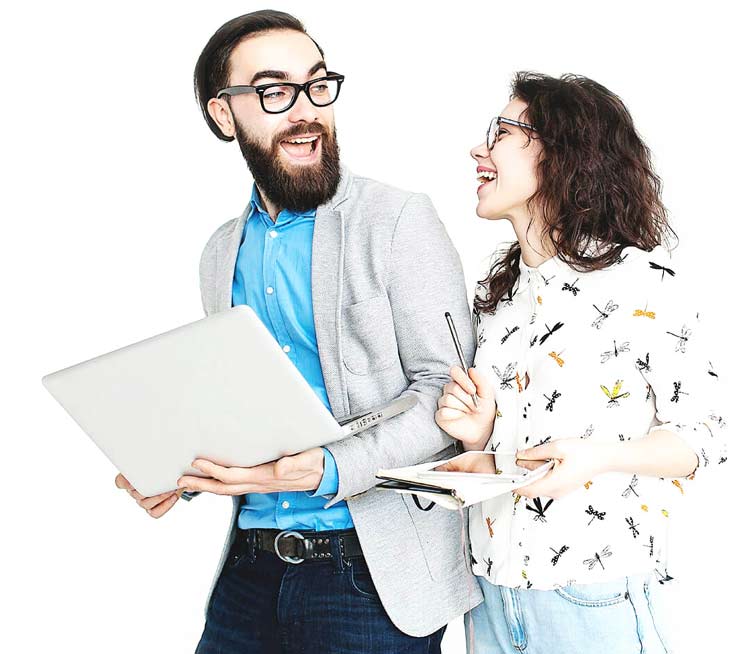 ColdFusion Design & Development
We strive to design, develop and deliver high-end and flawless services to our clients giving optimum benefits at an affordable price. Blending business needs with innovative smart solutions are the key to our success. We co-create winning growth solutions to fulfill dreams of all sizes across business verticals and geographical boundaries.
Our mission and vision is to be one of the global leaders in developing innovative winning growth solutions to meet all business needs and channelizing the same for great value propositions excelling customer satisfaction.
Our services include website design (UI/UX), custom software development, search engine optimization (Digital Marketing), online database development, e-commerce solutions, content management systems, payment gateways integration, automation tools and much more. We are dedicated to helping your company create an innovative and effective web presence that generates a significant return on your Internet investment. We also empower you by leveraging web technology in order to increase efficiency; enhance productivity; reduce operating costs; and boost customer satisfaction.
Start Your Free Consultation
Please send us your requirements and we'll get back to you at the earliest.