IT Landmark Office Space
Our office is designed to meet the needs of the company and the people that work here.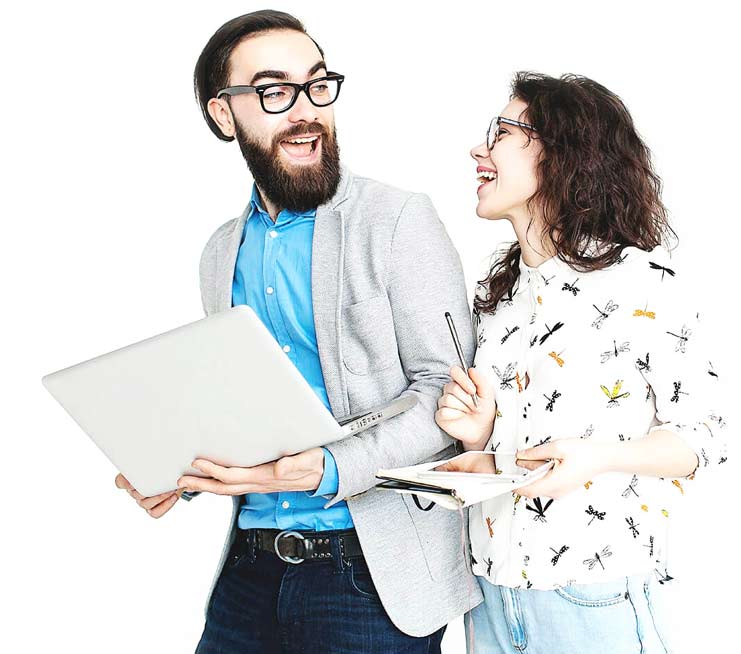 Want To Be Part Of Our Company?
Explore opportunities to take your career to the next level. Whether you are a student, a graduate or an experienced professional, discover the impact you could make with a career at IT Landmark.
Contact us to discuss your requirements