Challenge : Customer is unable to manage number of sites due to server issues. Web server cannot
handle the requests when users connect to sites.
Strategy : Separate the site bindings across different IIS websites
Approach : As part of the updates, we have separated the sites into 5 different groups, created separate website on IIS for each group, clusters with 3 instances each to serve the requests without issues.
Result : The requests never failed with 503 – Service unavailable error ever and resulted in quick page response times.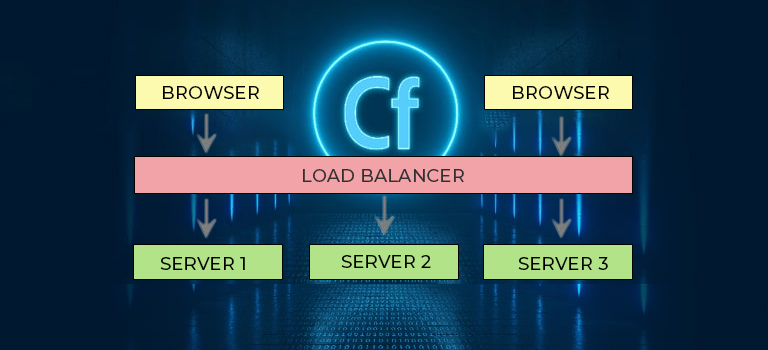 * We maintain the confidentialy of our clients and restrain from disclosing the names without prior permission from them.
** Only top items from the list are mentioned here. The actual process will cover lot more areas.
Results
Improved the performance of the websites