Challenge : Customer Management and Bulk Email Services performance was poor and unable to support large accounts (with thousands of users).
Strategy : Building a platform which can support large accounts (with millions of users and marketing campaign emails)
Approach : Making the current system scalable in all ways – code, database, infrastructure, etc for its best performance.
Result : The business could onboard major customers within a small time frame.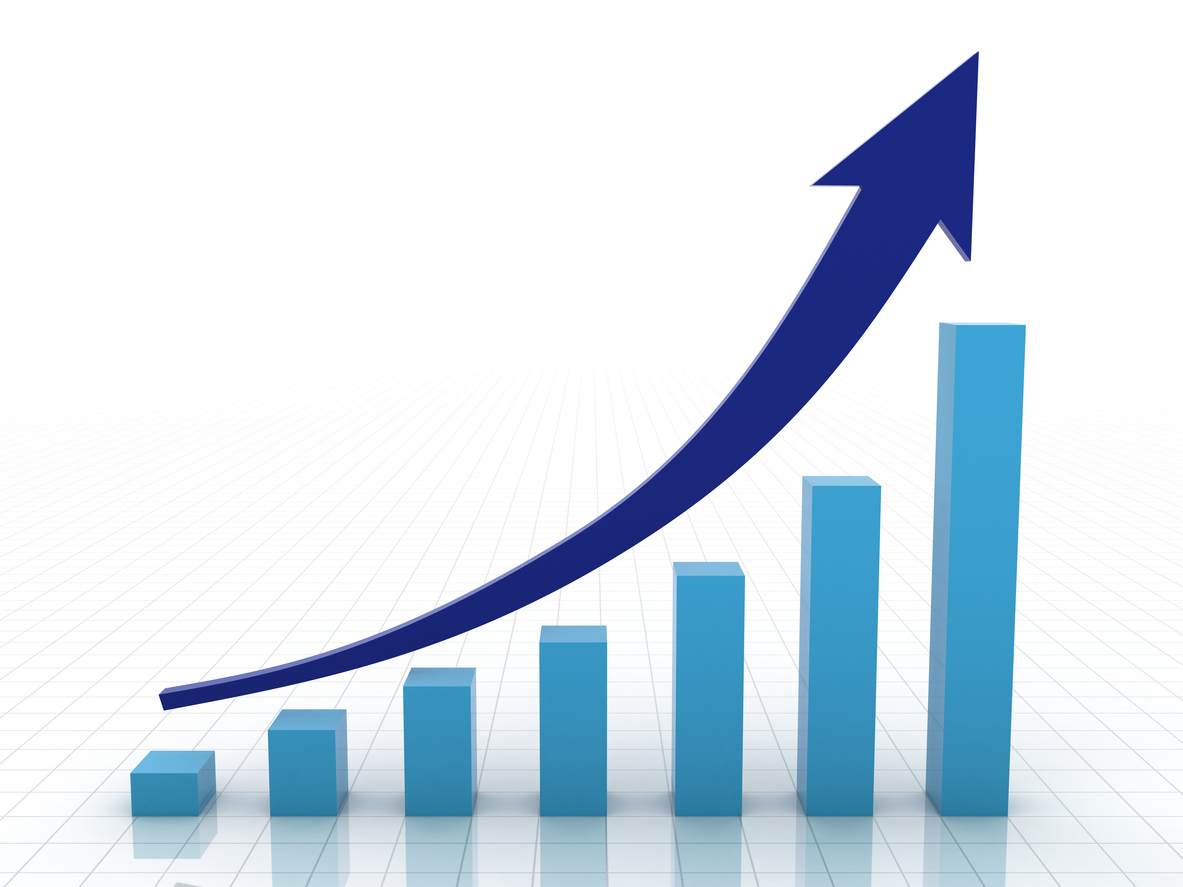 With the introduction of new innovative methods of converting leads into customers, the customer base and the orders increased drastically with in a short span.
* We maintain the confidentialy of our clients and restrain from disclosing the names without prior permission from them.
** Only top items from the list are mentioned here. The actual process will cover lot more areas.
Results
The cumulative customers increased from 3.23M to 10M with in 12 months
Number of emails that can be sent in a day per account.
Customers onboarded with 250K+ customer base